---
I was busy with office related work, so I only had a little time to work on my own agenda.
Reading
Summarizing my notes from the Range book is still pending for 3 weeks in a row. The only meaningful update I could make for now is to add my notes of the original raft paper[1], which I read in Week 50: Understanding Raft.
Mobile
I learnt the hard way to not rely on a single phone without backups in 2020. But these days, I'm mostly on Android after my iPhone died due to lack of OS Updates.
2020 - iPhone SE 1st Gen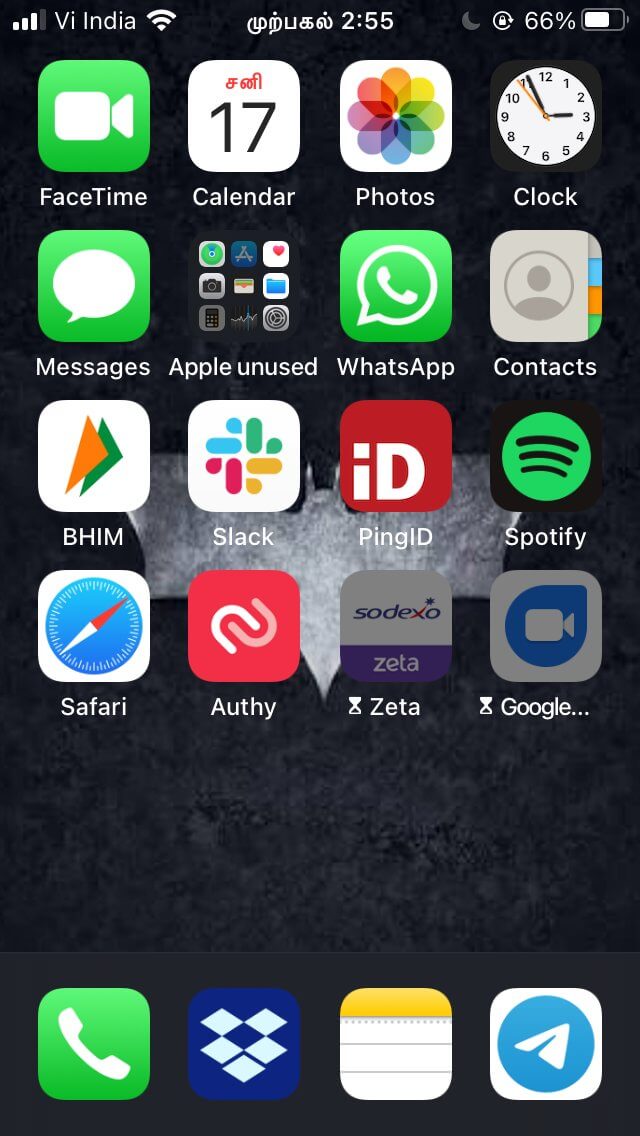 2023 - Motog40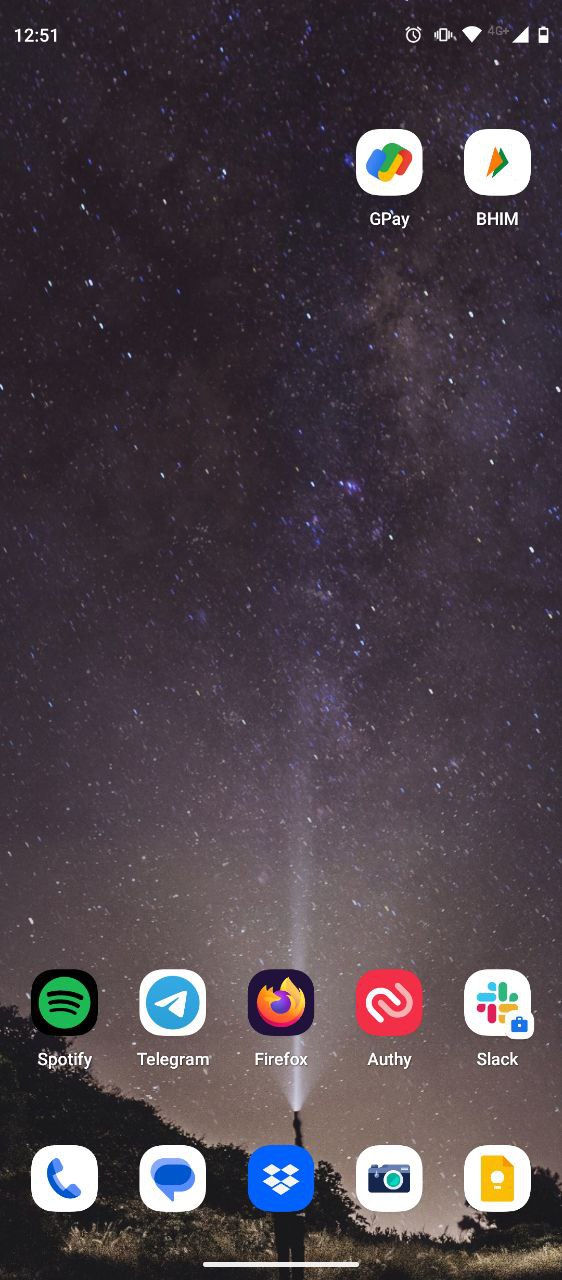 One obvious difference here is the screen size. Other than that, rest all remains the same.
Utility - Bhim, Dropbox, Authy, Sodexo and Spotify.
Work - Slack and teams
Family - Telegram and Google Meet.
Necessary evil - what's app
For everything else, Firefox.
Scouting for good podcast transcription software
I listen to a lot of podcasts, and not all of them have transcript enabled. I'm scouting for a decent podcast transcriptor that will help to extract the quotes and interesting ideas from them.
References